WE FIGHT TO
PROTECT YOUR RIGHTS

UNDER THE LAW
---
As a commercial and business law practise, we are proud of our reputation for providing timely, client-focused legal and management services. For our respected commercial clients, we provide comprehensive legal, business, and policy consulting services in such diverse areas as taxation, transaction structuring, financial engineering, corporate finance, insurance, and representation before government bodies.
Our senior staff members' broad range of expertise allows us to assemble specialised teams with cutting-edge talents for each major engagement and provide our Pakistani clients with solutions that can compete on a global scale. We have worked in and for law firms, multilaterals, government organisations, and enterprises in the United States, the United Kingdom, and other countries across the world, giving us a global perspective and a wide range of contacts.
The firm's philosophy is to help clients complete commercial transactions as quickly, efficiently, and in accordance with all applicable laws, policies, and institutions as feasible. Our firm's standard operating procedure is to pay close attention to the goals of each client and to provide them with the most appropriate solution. Within our practise areas, we offer comprehensive legal and policy counsel to enterprises, institutions, regulators, governmental agencies, and international entities.
We are proud of the fact that we are able to save our clients' time and money by utilising the firm's expertise, experience, and quick-response networking. Clients' continued business with us after each project shows how satisfied they are with our work.
ATTORNEYS TEAM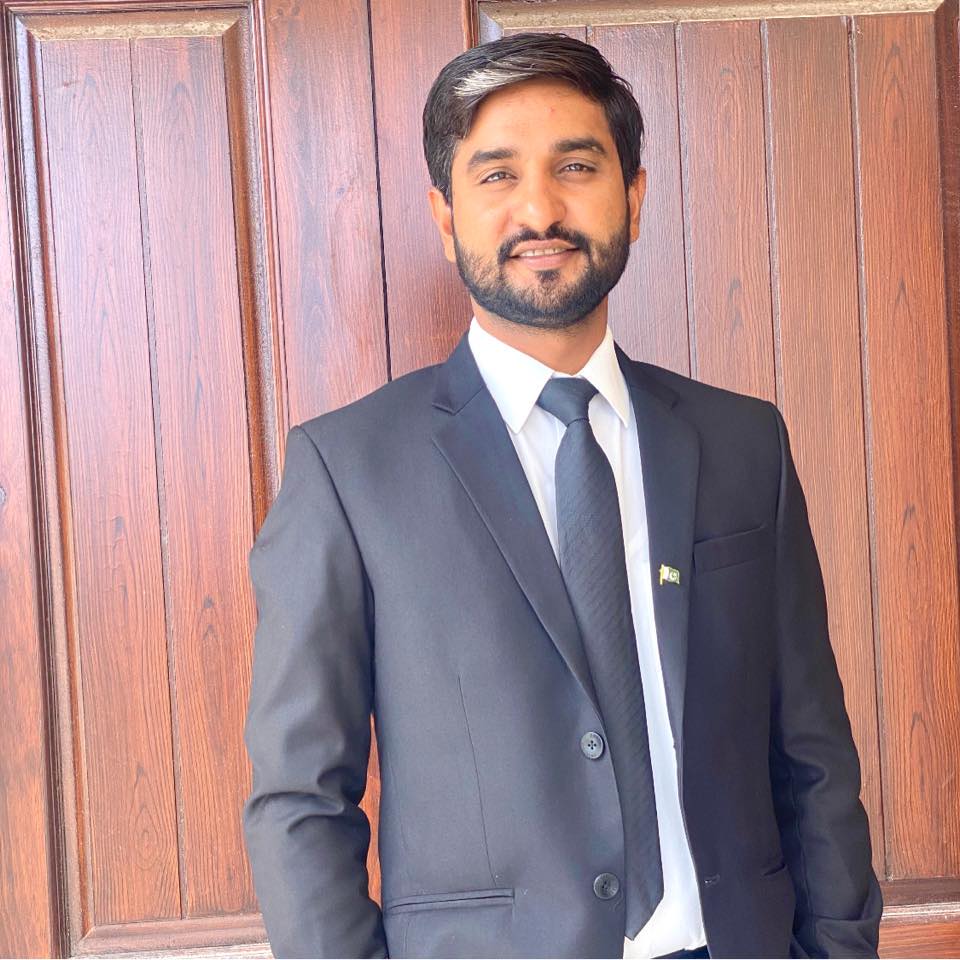 Rana Wasim Aslam
Corporate Lawyer
We are looking for new talents to join our team
This is the opportunity to be part of our team. If you are interested please send us a message.